ABOUT THE PORTAL
We are currently transitioning services from the Department of Education to TAFE NSW in order to bring you a better quality user experience.
As a result, some sites will still require a separate sign-on – these have been marked with a padlock symbol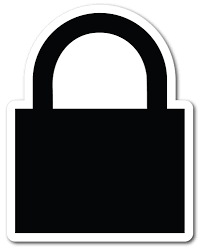 for your information.
Please use the feedback button at the bottom of the portal to notify us of any improvements or suggestions.
The TAFE NSW Delivery Team
Sign in with your TAFE NSW account
---
Have trouble logging in?